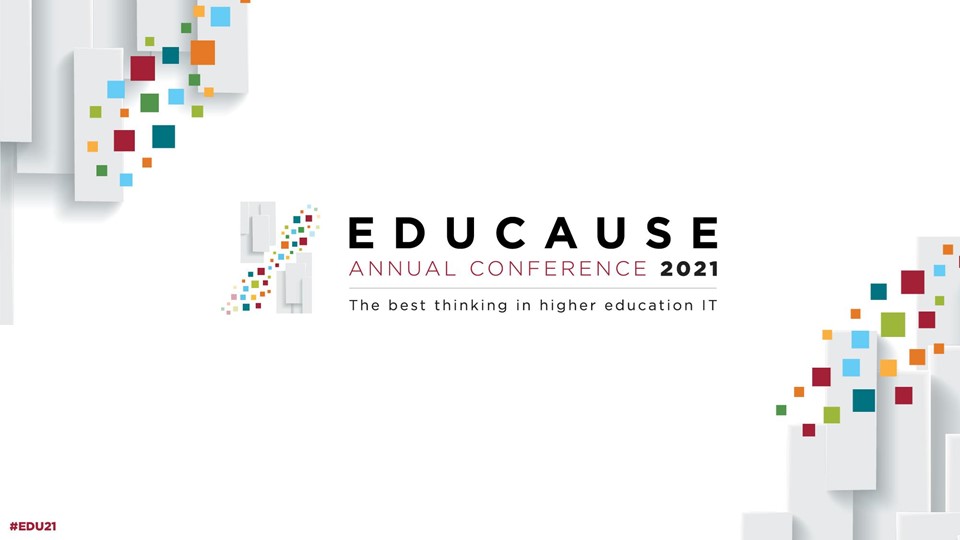 Overview
The University of Pennsylvania (Penn) is solving some common yet complex challenges related to software license management across its campus.
This webinar breaks down how Penn is transforming their Office of Software Licensing into a centralized, integrated function that reduces costs, risks, and administrative burdens, while providing their community with a modern user experience for obtaining the software tools needed for teaching and learning.
Originally presented as part of the 2022 EDUCAUSE Annual Conference.
Presenters
Hosted by: