Empowering Learners and Educators to Succeed in the Digital World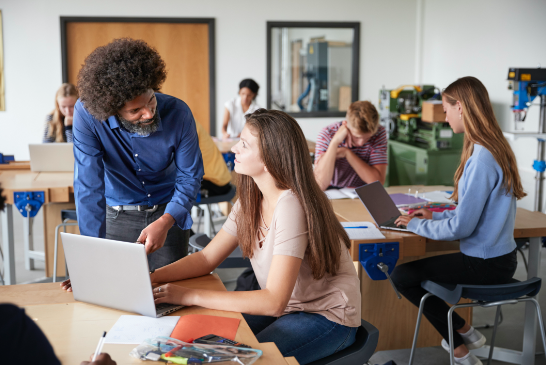 Built for Education
Founded in Academia for Academia
In 1997, a faculty member at Dalhousie University saw the need for a simpler way to equip his students with course-required software. This led him to found e-Academy, an EdTech company dedicated to simplifying the distribution of software to students.
Fast forward to today. e-Academy has become Kivuto Solutions. The education landscape and technology's role in it have changed significantly, but Kivuto's mission remains fundamentally the same – to make it as easy as possible for schools to manage and distribute the many digital resources used in education and for students to access those resources.
With world-class partners like Microsoft and IBM, Kivuto is trusted by academic institutions around the world to enable a modern learning environment in which students have easy access to the tools they need to succeed.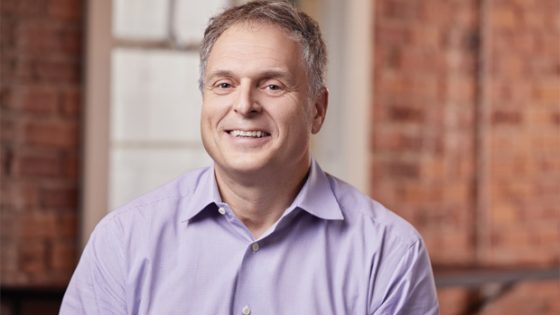 Blair Geddes
Chief Financial Officer
Blair is a seasoned CFO, having led both small and large tech organizations to IPO and through complex M&A activities. As an Ottawa native, Blair has worked for some of the founders of early tech, most notably Newbridge Networks. He is a CPA with CPIM designation and business valuation training through CICBV. Team-orientated and results driven, Blair's the perfect executive leader to take Kivuto to the next level.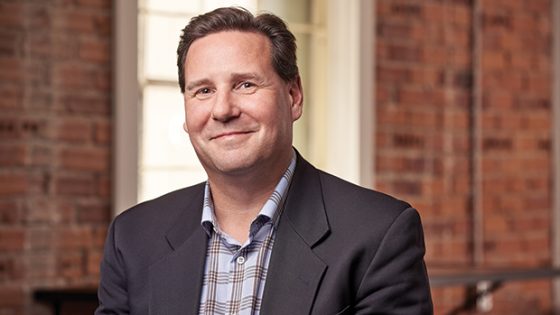 Christian Dallaire
VP, People, Culture & Customer Experience in HR
Chris has 20+ years of experience from leading HR organizations. Since joining Kivuto in 2018, Chris has been instrumental in shaping the company's culture. His solid business and strategic acumen make him an impactful and effective leader.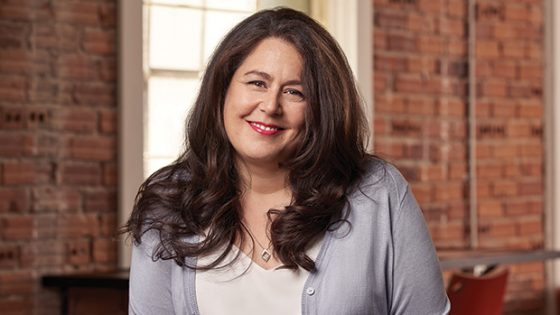 Jacqueline Davis
Director, Marketing
Jacqueline has spent 20+ years in marketing and demand-generation roles, mostly in the high-tech sector. She is best known for implementing marketing best practices for global companies looking to fine-tune their demand funnel and overall marketing performance. Today, Jacqueline's focus is on optimizing the results of Kivuto's B2C and B2B marketing efforts.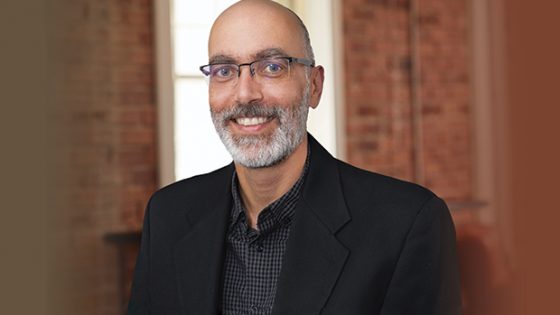 Shane Aulenback
VP, Engineering and Development
Shane has 27+ years of software-development experience across a range of industries including higher education, healthcare, and telecommunications. Described as a change leader and strategic thinker, Shane's diverse technical and business background has helped keep Kivuto's technology modern and the company's software-development methodology focused on delivering high-quality solutions to customers.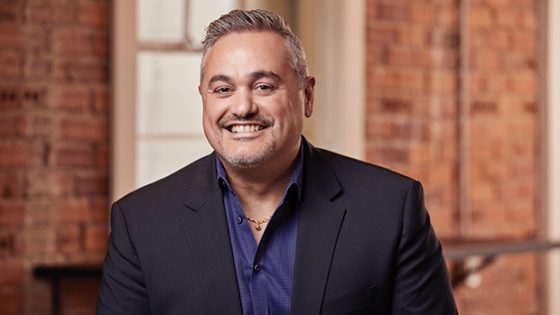 Davide Di Labio
VP, Sales
Davide joined Kivuto in October 2018, bringing 20+ years of experience in technology sales to the company. Since then, he has developed a brand-new Sales team specializing in software sales methodology. Davide has been instrumental to driving Kivuto toward a sales-oriented culture.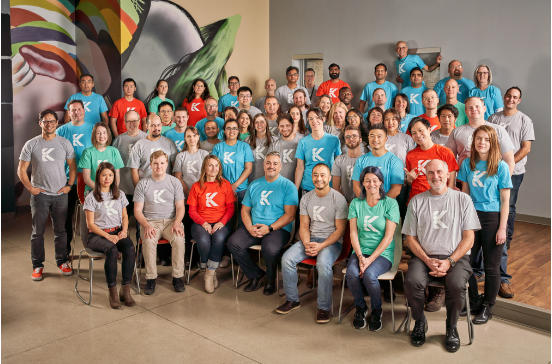 People of Kivuto
Kivuto is an exciting work environment that celebrates employee uniqueness, diversity in culture, and cross-collaboration. Each of us at Kivuto pride ourselves on the value, integrity, and drive we bring to our jobs every day. Empowering transformation and innovation within the education sector is at the core of what we do. Who wouldn't want that to be part of their working day?
Community
Kivuto cares about our customers, our community, and education worldwide. We are proud to give back not only to our local community in Ottawa, but also to charities and initiatives around the world that aim to support the educational journey of the underprivileged.