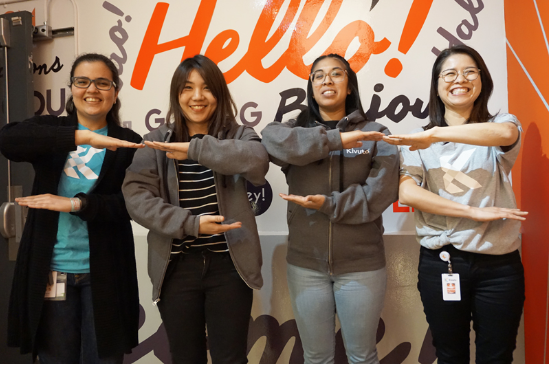 Improving Our Community Is Our Core
Kivuto cares about our customers, community, and education worldwide. We are proud to give back not only to our local community in Ottawa, but also to charities and initiatives around the world. Supporting the education sector and improving our community is at the core of what we do.  Over the years, we've worked with Make a Wish of Eastern Ontario, the Ottawa Food Bank, the Ottawa Humane Society, The Posse Foundation, and more.
How We Serve
Every year, Kivuto volunteers help in big and small ways. From cleaning local greenspaces to raising money for international charities, we support our community by volunteering time, raising funds, and sponsoring technology in the education sector.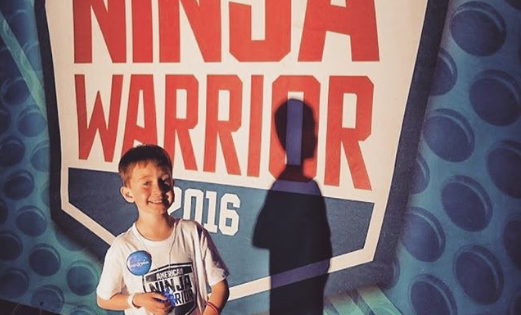 $10,000 Raised for Make A Wish of Eastern Ontario
Kivuto partnered with Make A Wish of Eastern Ontario to grant Logan his wish of seeing American Ninja Warrior filmed live in studio. His wish was revealed in an action-packed surprise obstacle course where he got his customized Kivuto Ninja Gear and the surprise of a lifetime.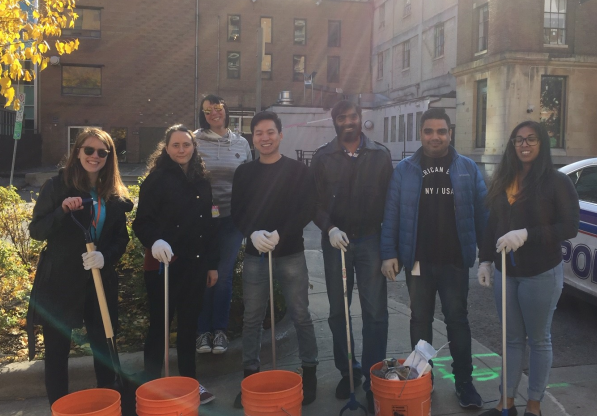 Urban Beautification for Cleaning the Capital
Kivuto's employees, led by the Green Team, have been beautifying various areas of Ottawa twice annually for over eight years. Our team has donated over 250 hours of their time to making Ottawa a more beautiful place.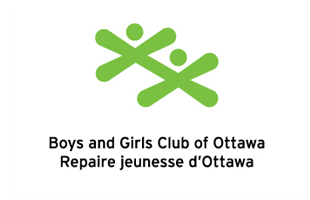 $2,830 Raised for Boys and Girls Club of Ottawa
The Boys & Girls Club of Ottawa provides educational after-school and weekend programs for at risk children and youth in our community. The money Kivuto has raised has helped the organization with leadership development and educational opportunities for tomorrow's leaders.
$5,000 Raised for the Ottawa Food Bank
Kivuto has partnered with the Ottawa Food Bank for over five years. In addition to raising over $5,000 for the charity, we've volunteered our time to help harvest produce at the Ottawa Food Bank farm and assisted in sorting and packing food for distribution to partners.