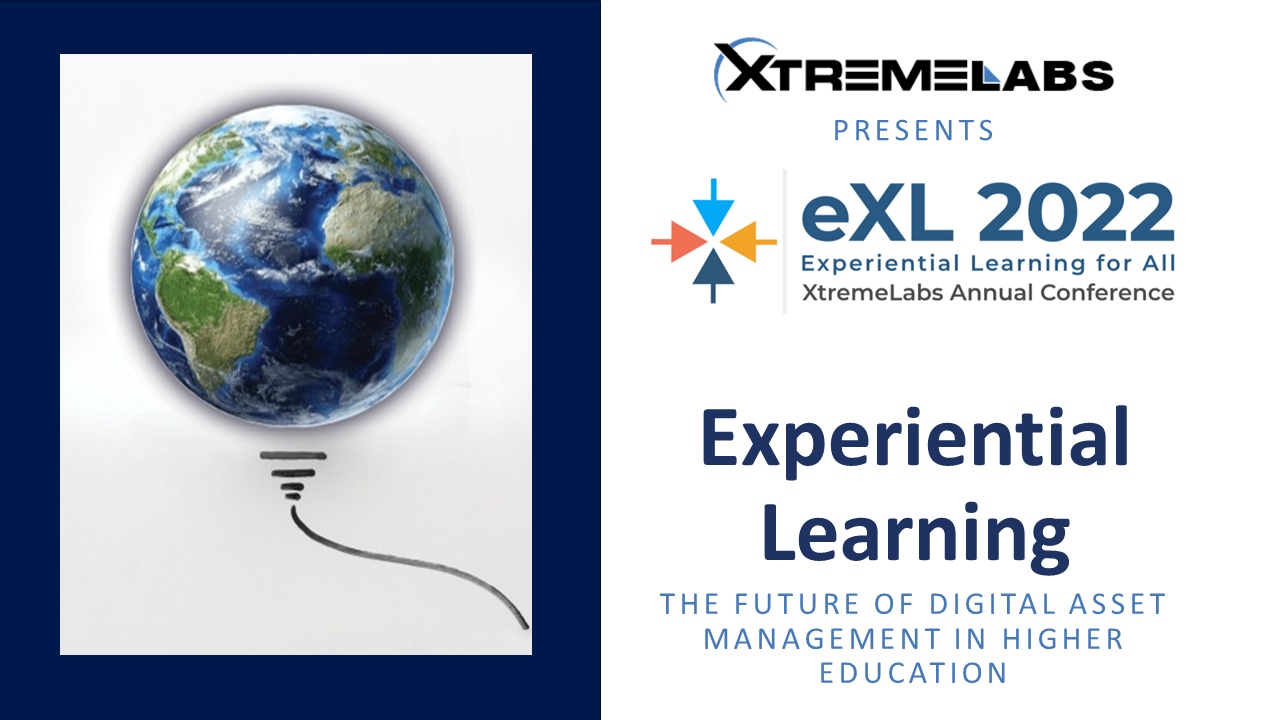 Event Details
eXL 2022: Experiential Learning for All
Experiential Learning: The Future of Digital Asset Management in Higher Education
Date: July 26, 2022
Time: 3:30 pm EDT
Register Now
As digital tools proliferate in education, managing these tools is becoming more complex. Colleges and universities have to do more than equip students with software. eBooks, OERs, instructional videos, and online learning modules are all part of today's education ecosystem. The decentralized systems currently used to acquire and distribute these assets are not sustainable.
Join Kivuto CEO Mark McKenzie in exploring a possible evolution of academic digital-resource management. A future in which educators and school staff can select and acquire any type of digital asset and make it available to eligible end users all through a single platform.
In this presentation – part of the eXL 2022 Conference – Mark will lay out why centralization and self-serve access are key to optimizing how higher education meets the demands of the digital age.
Speakers