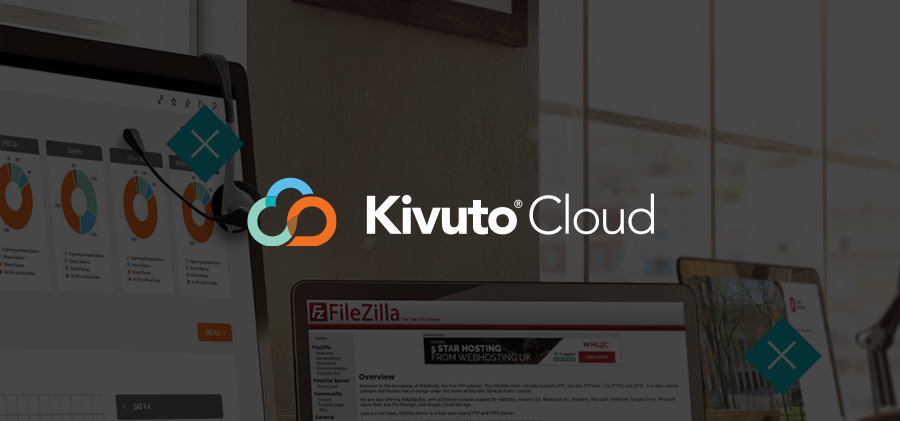 Overview
A top-rated research university in the United States had recently begun licensing their students for Adobe Creative Cloud through an Enterprise Term License Agreement (ETLA). To keep costs under control, the school wanted a way to resell Adobe licenses to students.
Recovering costs in this fashion would require a sophisticated e-commerce engine to accept online payments. To ensure data security, this e-commerce engine would need to be certified PCI DSS-compliant. It would also need to support variable pricing, enabling the school to apply distinct prices for different user types. Finally, the solution would need to allow self-serve access to Adobe Creative Cloud in order to streamline delivery and minimize back-end work.
Find out how Kivuto Cloud was able to meet the institution's e-commerce requirements and saved them the cost and effort of developing and maintaining an in-house solution.