Cost Recovery and Management
Cost Control
Kivuto Cloud makes it easy for academic institutions to optimize and recover licensing costs, with secure e-commerce, interdepartmental settlements, and more.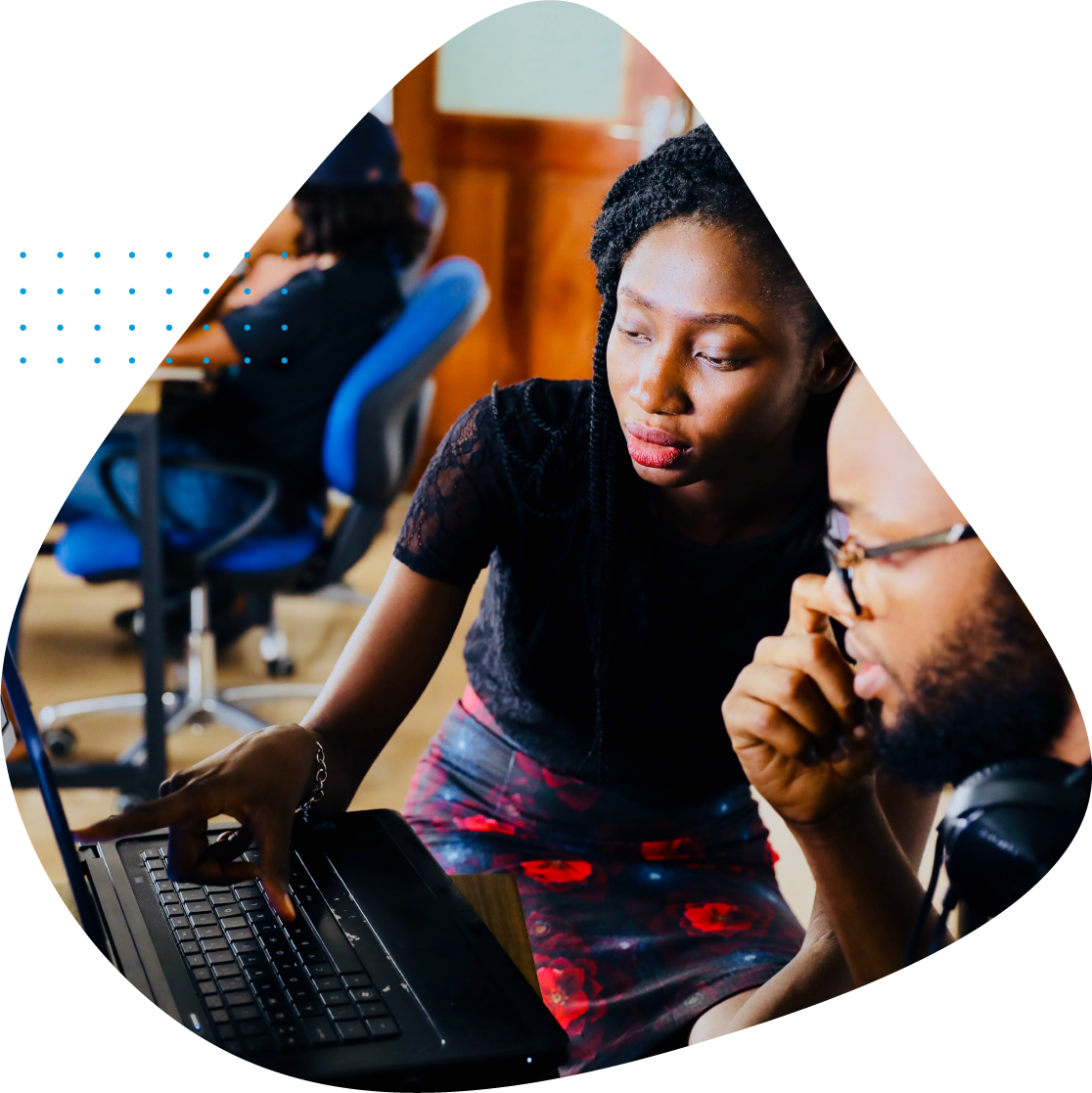 Maximize Your ROI on Academic Software
Kivuto Cloud vastly reduces the costs of managing digital resources in education.  Find out how the platform can enable your institution to recover costs and maximize returns on investment in software and eBook licenses.

Cost Recovery
Recoup licensing costs by charging students, faculty, and staff for software using Kivuto Cloud's secure e-commerce engine.

IT Efficiencies
Automate processes and offload end-user support to reduce the billable hours involved in managing and distributing digital resources.

Purchasing Power
Leverage reports on product adoption to assess demand, avoid over-ordering, and secure the best pricing from software vendors and publishers.
By the Numbers
Time to ROI with Kivuto Cloud
Average Annual Savings with Kivuto Cloud
Average Support-Ticket Reduction with Kivuto Cloud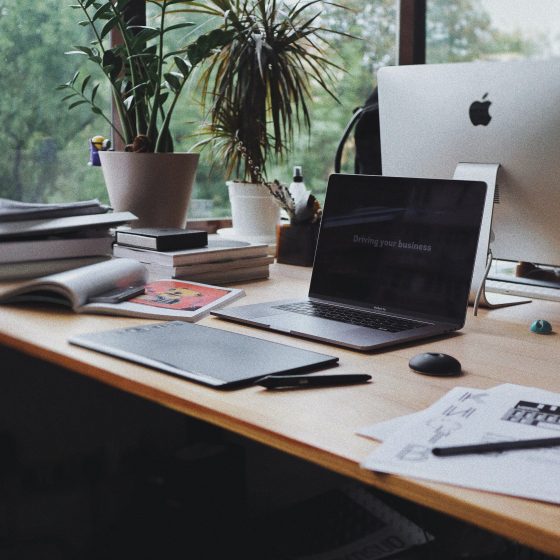 CASE STUDY
How a Leading Research University in the US Saved on Secure e-Commerce with Kivuto Cloud
A top-rated US research university needed a secure and cost-effective way to recover costs on Adobe Creative Cloud licenses. Find out how Kivuto Cloud's advanced e-commerce enabled the university to meet its goals.
Testimonials
Since 1997, Kivuto has worked with academic institutions, software vendors, and publishers to innovate and streamline the management and delivery of digital resources.
Without Kivuto's solution, we would have an unfulfilled need. We wouldn't have had a way to deliver home-use software to faculty and students – or it would have been a horribly inconvenient manual process.
Leadership requested a complicated billing process, and Kivuto was able to support it. We were quite impressed that the rules were loaded correctly, and no issues came up.
Kivuto has helped streamline our software license distribution and has saved us a great amount of personal hours compared to the manual process we were considering as an alternative. Thank you!