Manage and Distribute Software with Kivuto
Optimize How Your Institution Manages and Accesses Software
Managing software licenses in an academic environment can be complex and consume valuable IT resources. Kivuto Cloud streamlines and automates the IT work involved in managing and provisioning access to any kind of digital license used in education.
The Complexities of Managing Digital Licenses in Education
Schools license a staggering amount of software under a variety of licensing models, eligibility restrictions, and business rules. Managing these resources is a major burden on academic IT teams.
Teams with limited personnel and resources manage licenses for thousands of students, staff, and faculty.
Distributing software and supporting students consumes valuable IT time.
Product eligibility changes constantly, making access restrictions difficult to enforce.
A lack of visibility into adoption and usage make it hard to assess demand and ensure compliance.
New learning and licensing models (e.g. cloud licensing and remote education) are adding new layers of complexity to this already-challenging task.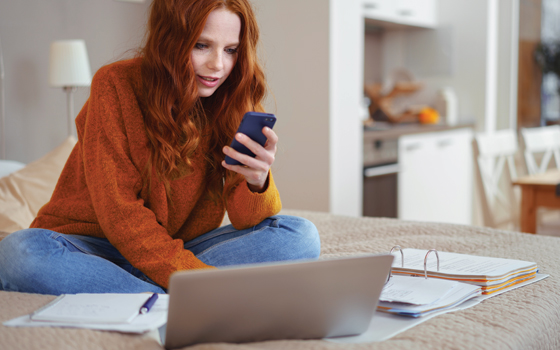 Kivuto Cloud Can Help
Kivuto Cloud reduces the IT work and complexity involved in managing and distributing software licenses and other digital resources and makes it easier for students, faculty, and staff to obtain the digital assets they need.
Accomplish More with Kivuto Cloud
Our Customers
For over 20 years, Kivuto has been working with academic institutions to innovate and streamline the management and delivery of digital resources.