Equip Your Students with Windows 11 Education
Students get Windows 11 Education at no cost with the Windows Student Use Benefit program.
*Are you a student looking for Windows 11 Education? Click here

Fast Deployment

School Branded Solution

No Additional Cost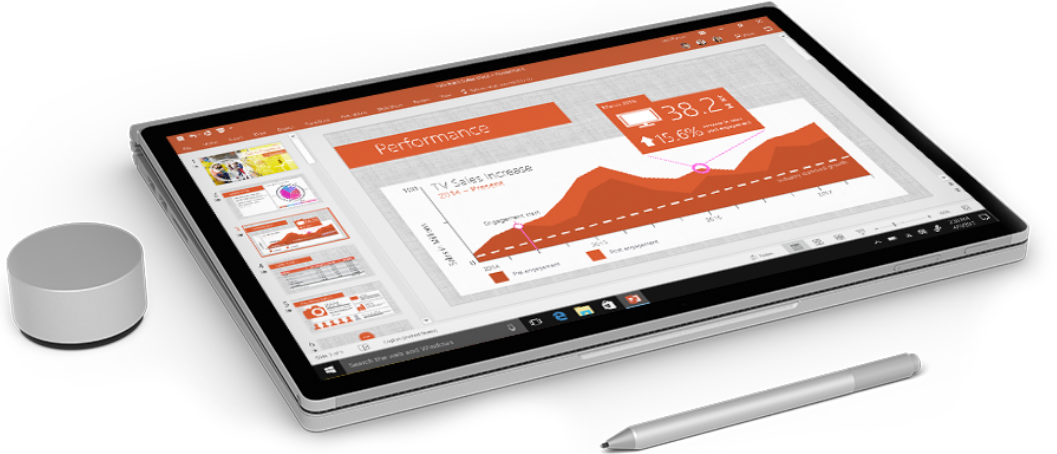 Get the Most Out of Your Agreement
If you have licensed all of your staff and faculty for Windows through a Microsoft Enrollment for Education Solutions (EES) or a Microsoft Open Value Subscription – Education Solutions (OVS-ES) agreement, you qualify to offer Windows 11 Education to your students at no additional cost.
A Fully Managed Solution
Kivuto has partnered with Microsoft to be the official distributor for the Windows Student Use Benefit program. At no additional cost, you receive a school-branded WebStore where your students can get instant access to software.