One-Stop Access
Leverage Kivuto Cloud to create a single source for all the software and eBooks your students, staff, and faculty need.
Your Digital Resource Hub
Simplify access and improve adoption rates by providing self-serve access through one central portal. Kivuto Cloud is your one-stop shop for all software and eBooks licensed by your institution.

Centralize Access
Eliminate confusion, increase adoption, and improve the student experience by making all software and/or eBooks available in one place.

Centralize Management
Manage all software and eBook licenses through a single administration portal to streamline workloads and save resources. 

Gain Insights
Leverage reports on campus-wide adoption of resources to inform procurement and maximize purchasing power.
Kivuto Cloud is used around the world to give students easy access to the software and eBooks they need.
Digital Resources Delivered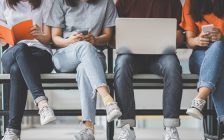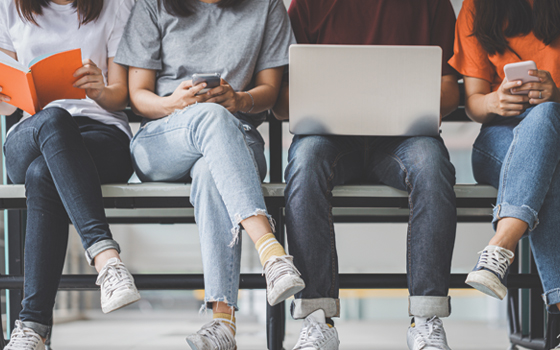 CASE STUDY
Building a Centralized License-Management Solution at the University of Pennsylvania
The University of Pennsylvania is working toward a truly centralized solution for managing licenses and distributing software. Learn about their journey, and how Kivuto Cloud has helped.