Offer Student & Faculty Discounts
Access exclusive academic discounts on digital resources. Save your students and faculty up to 90% on software at no cost to your institution and without licensing the tools for them. Connect them to the academic offers available exclusively through OnTheHub.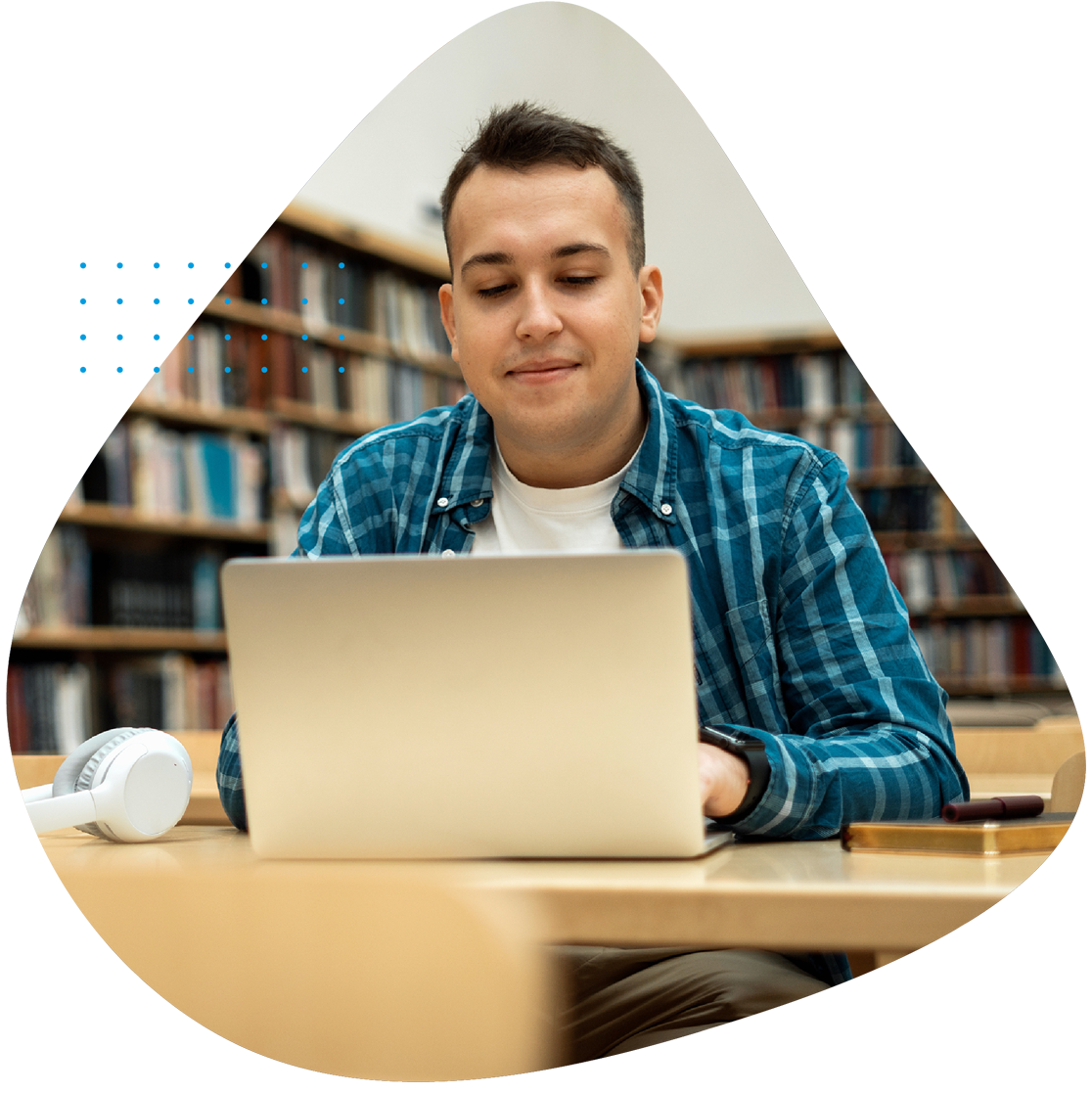 OnTheHub: Making Software More Affordable for Students and Educators
OnTheHub is Kivuto's open online marketplace for academic discounts on software, eBooks, and other digital resources. A top source of student savings, OnTheHub allows students, faculty, and other academic stakeholders to acquire software at a fraction of retail price and saves schools the cost of licensing that software themselves.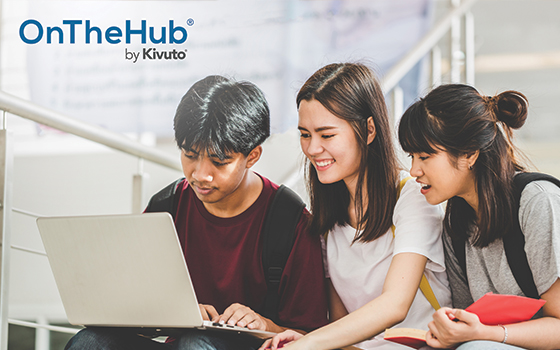 Featured Offers
OnTheHub features exclusive offers on popular products, and we're adding new offers all the time. Don't see a product your students need? Contact us to request that we add it to our catalog.
Connect Your Institution to OnTheHub
Not sure if your institution uses Kivuto Cloud? Search for your school to find out if you already have a WebStore with us.