Get Software to Students & Faculty
Get Software to Students & Faculty
Kivuto partners with software vendors to drive adoption of their products among students, educators, and academic institutions. Let Kivuto be your connection to the education market.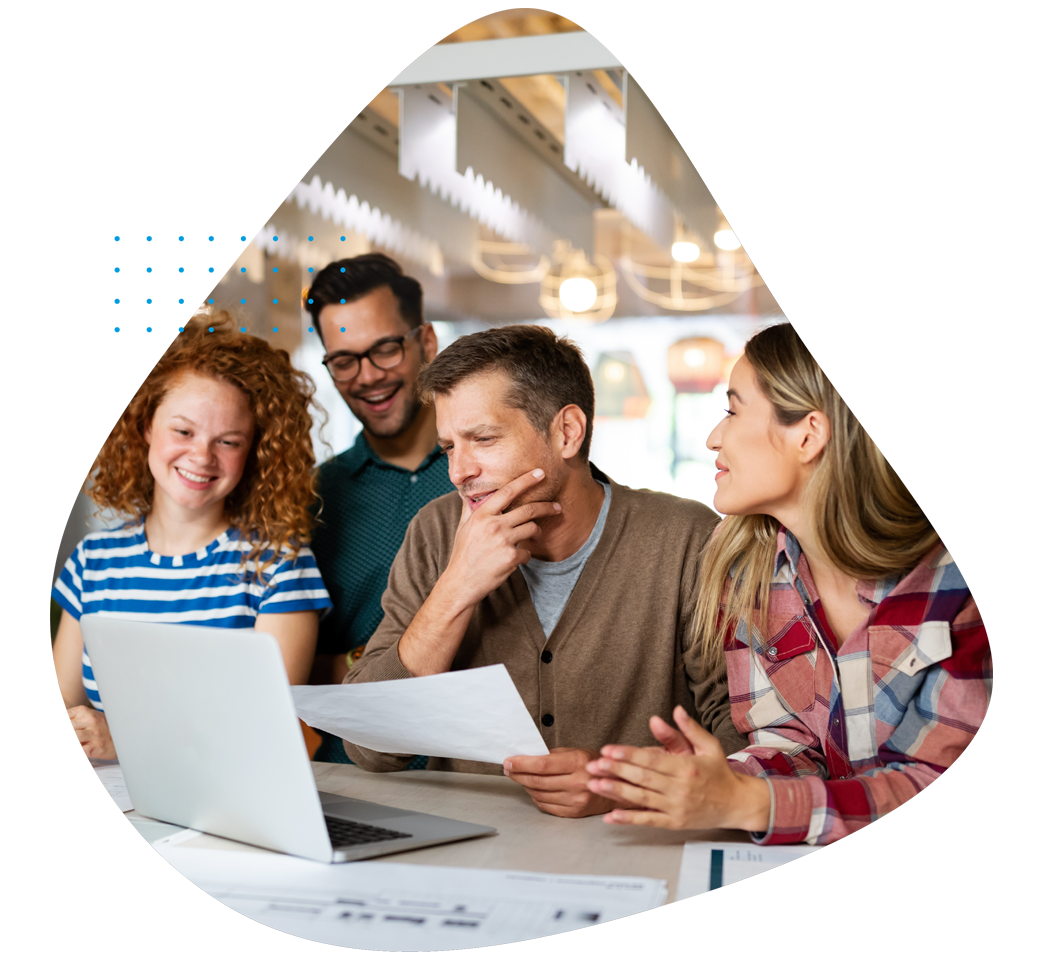 Driving Software Adoption in

Education
Are you looking to get your software into the hands of more students and educators? Look no further than Kivuto Solutions.
Top vendors like Microsoft, IBM, and Adobe trust Kivuto to facilitate the distribution of their software within academic institutions all over the world. With our vast network of school partners and over 25 years of experience connecting schools and software vendors, Kivuto can be your gateway into the education market.

Connections in Education

 
Leverage Kivuto's network of 10,000+ school partners and our central eStore accessed by 5 million students a year to drive adoption of your software in the education market. 

Academic Licensing Programs
Create a licensing program for academic users or expand the reach of your existing programs. Top vendors like Microsoft trust Kivuto to support their academic initiatives. 

Your Software, Your Rules

 
Trust Kivuto to enforce your eligibility restrictions and other licensing conditions with advanced user verification, configurable rules, and license-lifecycle management. 
Find Your Brand Advocates
Getting your software into students' hands creates lifelong advocates for your brand and helps establish your software as industry standards. Kivuto can help you thrive in the education market and create brand advocates of your own. 

SOLUTION BRIEF
Kivuto Cloud for
Software Vendors
Learn more about how Kivuto helps software vendors achieve their goals in the education market.