Get eBooks to Students & Faculty
Get eBooks to Students & Faculty
Drive adoption of your digital books by students, educators, and academic institutions. Kivuto connects publishers and schools, making it easy to offer eBooks in the education market.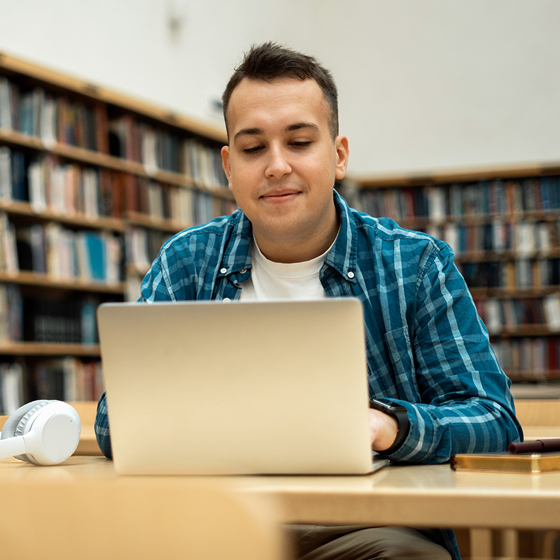 Expand the Reach of Your eBooks

 




in Education
Education is going digital, bringing new opportunities and challenges for book publishers. eBooks have the power to enrich education, but they can create concerns about IP and can be difficult to get into school bookstores and students' hands.
Kivuto can help. Since 2014, we've worked with publishers like Pearson, Cengage, and McGraw Hill to deliver their digital books to more schools, students, and educators. Let Kivuto act as your gateway into the education market.

Connections in Education

 
Leverage Kivuto's network of 10,000+ school partners and industry-leading distribution platform to drive adoption of your eBooks.

Your Books, Your Rules

 
Customizable DRM rules, like copy/print restrictions and time-limited licenses, protect your IP and give you full control over how your eBooks are used. 

Flexible Distribution Options

 
Whether you want to license your eBooks to schools or offer them directly to students through your own branded online store, Kivuto can help. 

SOLUTION BRIEF
Kivuto Cloud for Book Publishers
Learn more about how Kivuto helps traditional publishers achieve their goals in the education market.