Create an Online Software Store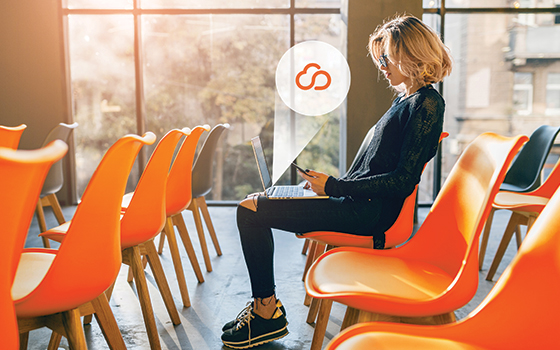 Offer Software to Students and Educators Through Your Own Online Store
Use Kivuto Cloud to make your software available to academic stakeholders through your own online store under your terms, conditions, and pricing.
Your Kivuto Cloud WebStore
The Kivuto Cloud platform was built to facilitate the management and distribution of digital resources in education. With your own Kivuto Cloud WebStore, you can drive adoption of your software in the education market by offering it directly to students, educators, and other academic stakeholders.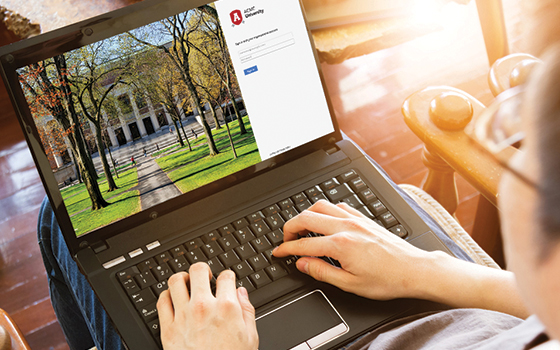 Create Lifelong Brand Advocates
Getting your software into students' hands creates lifelong advocates for your brand and helps establish your software as industry standards. Kivuto can help you thrive in the education market and create brand advocates of your own.