Software Vendors: Build and Manage Academic Licensing Programs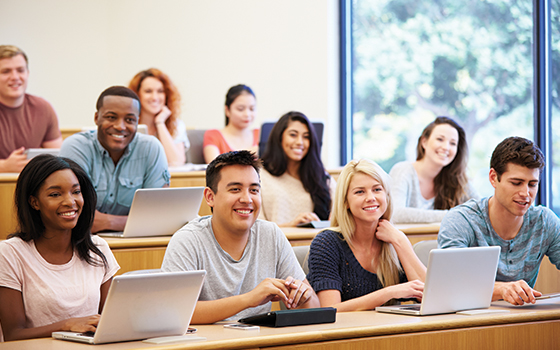 Offer Licensing Programs Exclusive to Education
Kivuto works with software vendors to develop tailored academic licensing programs and deliver their benefits to the education market.
The Challenges of Academic Licensing
Achieving optimum results from an academic licensing program can be complex. Software vendors need a way to:
Vet schools and students to verify eligibility
Limit or avoid distribution costs
Set and enforce rules and restrictions
Generate awareness and drive program adoption (often without an in-house sales team)
Get included products into the hands of as many students and educators as possible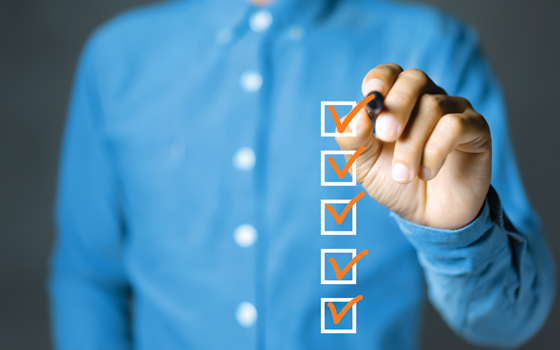 Kivuto Can Help
Kivuto has been helping software vendors develop, deploy, and manage successful academic licensing programs for over 20 years. Our experts will work with you to create a program tailored to education or deliver your existing program(s) to more schools.
Empowering Our Partners in Software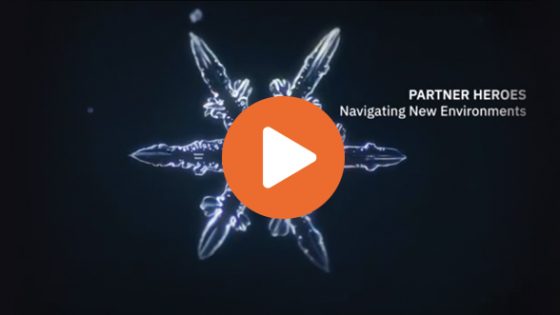 IBM

"Our partnership with Kivuto is pivotal to our overall education strategy and ensuring that the best of IBM is represented within the pedagogy.  As a long-trusted partner, we have continued to expand our relationship and feel positioned to enable student success at any academic institution."

Natalie N. | Alliances and Strategic Partnerships, IBM Public Cloud