Privacy Protection
Consent-based privacy protection is here! Kivuto Cloud enables schools to distribute software and eBooks without risk to students' PII and in full compliance with all major privacy laws.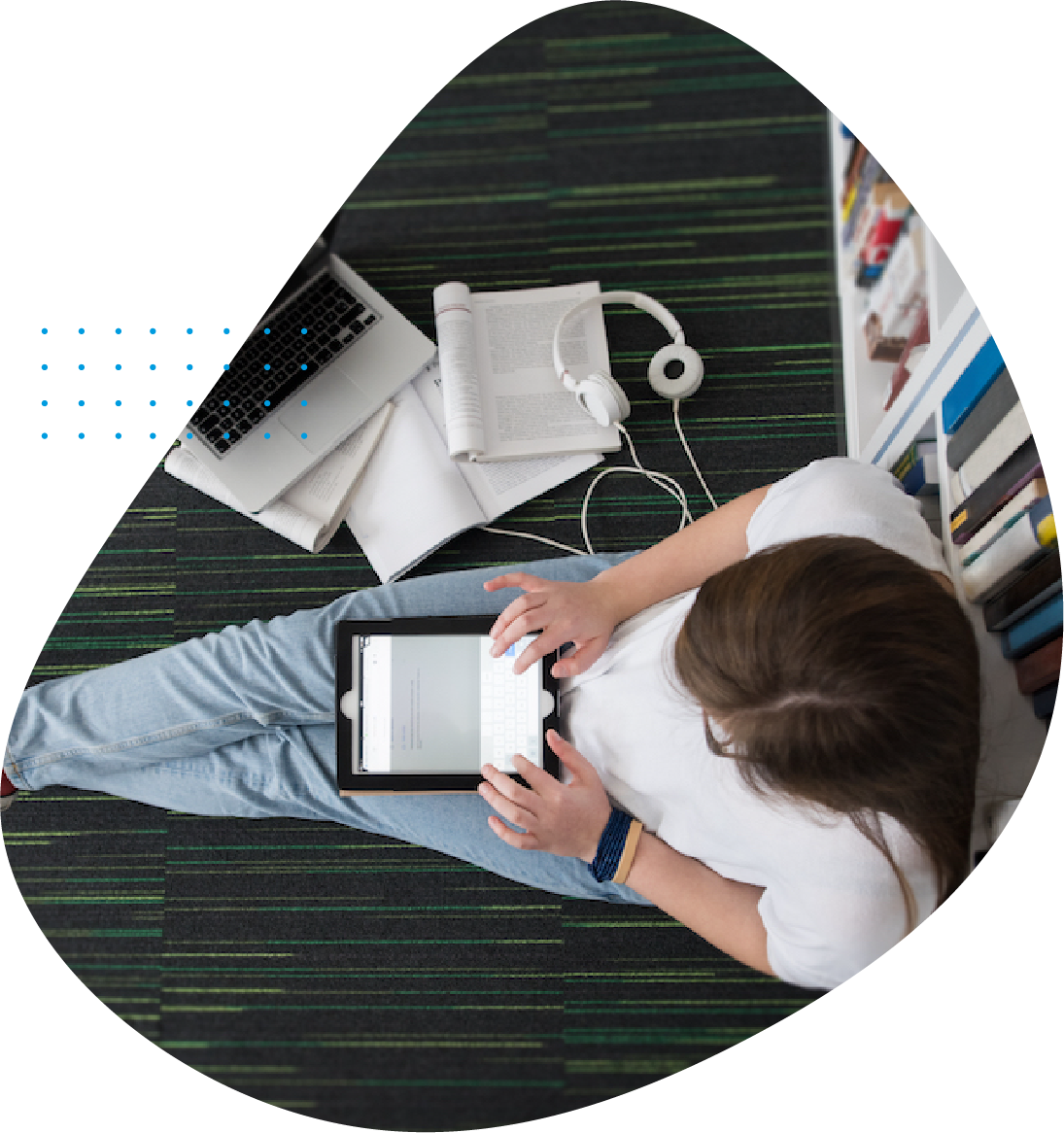 Consent is Key
Privacy is about more than avoiding data breaches. It's about minimizing the amount of student data you collect and obtaining their consent before sharing any of that data with third parties. Kivuto Cloud was built with privacy in mind and complies with all major data-protection regulations.

Single Sign-On (SSO)
Limit the number of accounts your students must manage by integrating Kivuto Cloud with your institution's SSO mechanism.

Regulatory Compliance
Ensure compliance with all major privacy regulations, including the GDPR, FERPA, PIPEDA, CCPA, and COPPA.

Permission-Based Data Sharing
Obtain students' consent before sharing data or uploading it to the cloud through an automated, hands-off process.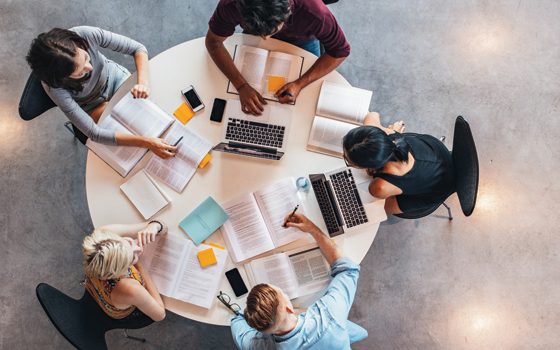 CASE STUDY
Streamlining Software Delivery at Hochschule Bochum
Bochum University of Applied Sciences in Germany was on a mission to improve how the institution distributed software. Kivuto Cloud enabled the university to centralize and automate delivery, improve security, boost software adoption, and reduce student support tickets, all while staying compliant with GDPR.