Sell Software to Students and Faculty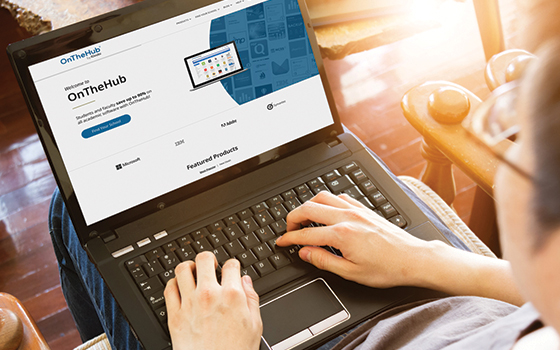 Get Your Software in the Hands of More Students and Educators
Offer your software at exclusive academic discounts alongside products from top vendors through OnTheHub.
OnTheHub: Your Gateway to the Education Market
OnTheHub is Kivuto's open online marketplace for academic discounts on software, eBooks, and other digital resources. Trusted by top vendors and visited by millions of students and educators every year, OnTheHub can enhance your presence in the education market and drive sell-through to academic users.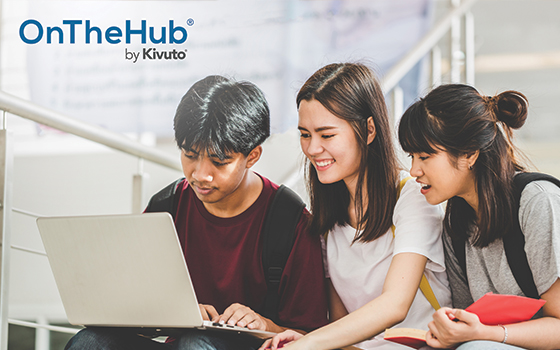 Why Sell Software Through OnTheHub?
Go Beyond Academic Discounts
Ready to take the next step into the education market? Kivuto can equip you with the tools and support to succeed.