Solutions for Software Vendors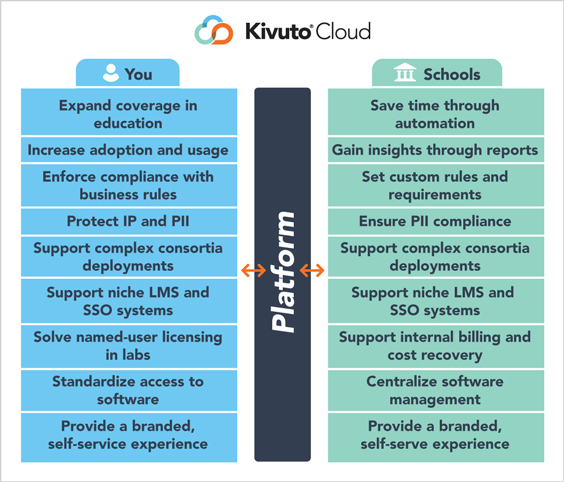 Remove Barriers and Thrive in the Education Market
Colleges and universities are massive markets for software. But it can be complex for software vendors to drive adoption of academic licensing programs and sell-through of their products in the education market.
Kivuto can help. We have over 20 years of experience working with software vendors to create and deliver academic programs and increase their sell-through to students and educators.
What Are Your Goals In The Education Market?
Click on one of the solutions below to find out how Kivuto can meet your needs.
Empowering Our Partners in Academic Software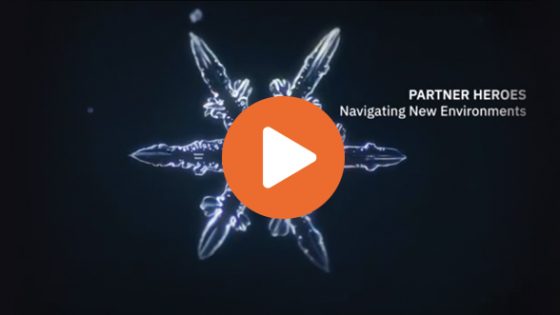 IBM

"Our partnership with Kivuto is pivotal to our overall education strategy and ensuring that the best of IBM is represented within the pedagogy.  As a long-trusted partner, we have continued to expand our relationship and feel positioned to enable student success at any academic institution."

Natalie N. | Alliances and Strategic Partnerships, IBM Public Cloud
Kivuto Helps Vendors Sell to Education
Create Lifelong Brand Advocates
Getting your software into students' hands creates lifelong advocates for your brand and helps establish your software as industry standards. Kivuto can help you thrive in the education market and create brand advocates of your own.