Sell eBooks to Students and Faculty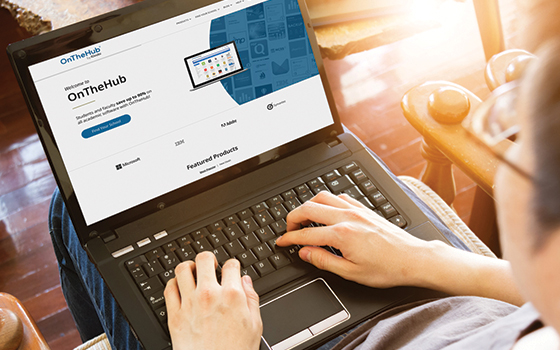 Get Your eBooks into the Hands of More Students and Educators
Offer eBooks and other digital learning resources at exclusive academic rates alongside other curriculum-relevant learning material through OnTheHub.
OnTheHub: Your Gateway to the Education Market
OnTheHub is Kivuto's open online marketplace for academic discounts on eBooks, software, and other digital resources. Visited by over seven million students and educators every year, OnTheHub drives the adoption and use of your digital content in education.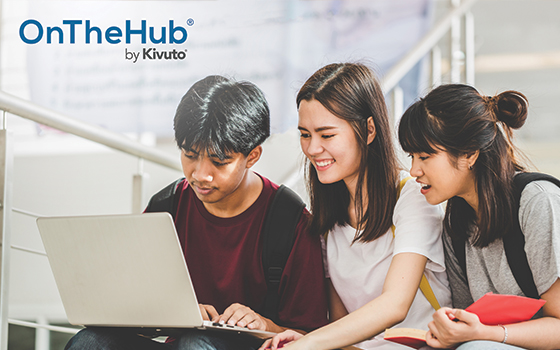 Offer eBooks Through OnTheHub
Meet Texidium: The Reading App for Education
eBooks distributed through OnTheHub are read on the Texidium Reader – Kivuto's free reading app made specifically for academic use. Users are seamlessly registered for Texidium when they order any digital reading material through OnTheHub.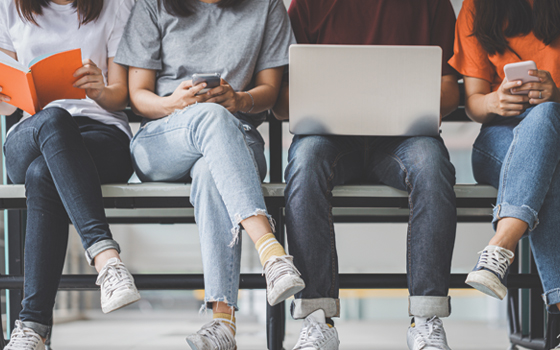 Protect Your IP
Safeguarding published content against unauthorized usage and reproduction are top priorities for Kivuto. Our customizable DRM restrictions protect your intellectual property (IP) and give you full control over how your eBooks are used.
Limit the number of devices your eBooks can be installed on.
Limit or prohibit printing and copying.
Restrict access to specific user types (e.g. students or faculty).
Offer temporary licenses that expire automatically after a set time.
Go Beyond Academic Discounts
Ready to take the next step into the education market? Kivuto can equip you with the tools and support to succeed.