Create an Online eBook Store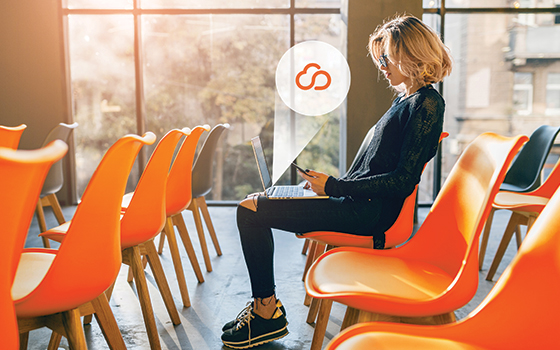 Offer eBooks to Students and Educators Through Your Own Online Store
Use Kivuto Cloud to make your eBooks and other digital learning resources available to students and educators through your own online store under your pricing, branding, and digital rights management (DRM) rules.
Your Kivuto Cloud WebStore
The Kivuto Cloud platform was built to facilitate the management and distribution of digital resources in education. With your own Kivuto Cloud WebStore, you can drive adoption of your eBooks in the education market by offering them directly to students and educators.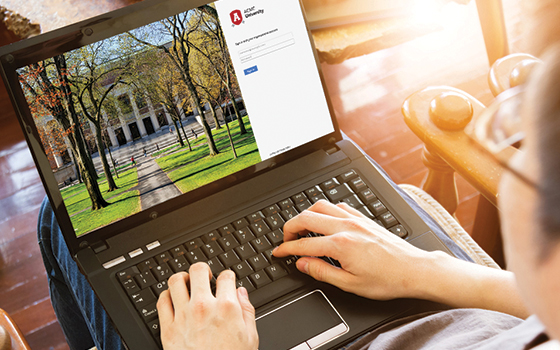 Meet Texidium: The Reading App for Education
eBooks distributed through Kivuto Cloud are read on the Texidium Reader – Kivuto's free reading app made specifically for academic use. Users are seamlessly registered for Texidium when they order an eBook through your Kivuto Cloud WebStore.
Offer Your Books Your Way
Kivuto enables publishers to offer eBooks under any distribution and payment model.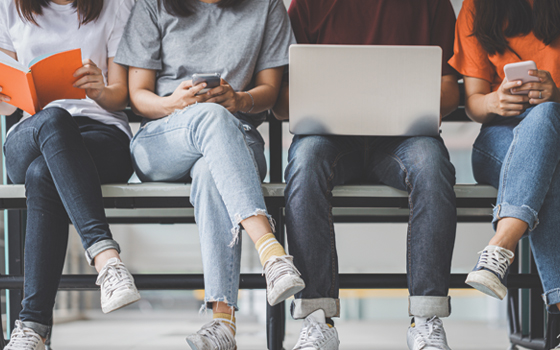 Protect Your IP
Safeguarding published content against unauthorized usage and reproduction are top priorities for Kivuto. Our customizable DRM restrictions protect your intellectual property and give you full control over how your eBooks are used.
Limit the number of devices your eBooks can be installed on.
Limit or prohibit printing and copying.
Restrict access to specific user types (e.g. students or faculty).
Offer temporary licenses that expire automatically after a set time.