Solutions for Book Publishers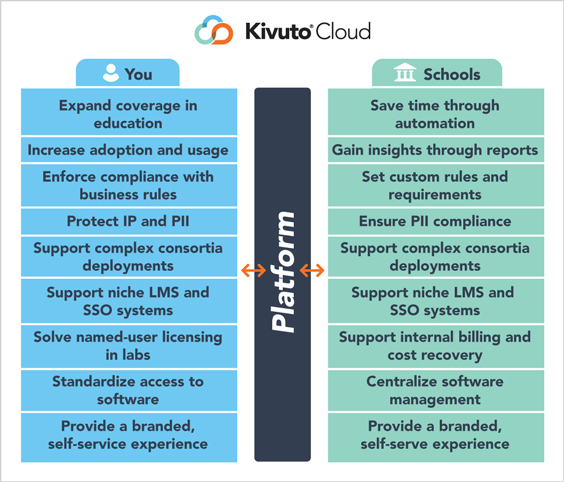 Expand the Reach of Your eBooks in the Education Market
The digitization of education is creating new opportunities and challenges for book publishers. eBooks offer enhanced functionality and convenience, but they come with concerns around intellectual property (IP) and digital rights management (DRM). And then there's the question of how to get eBooks to as many schools and students as possible.
Kivuto can help. Our managed services, digital distribution platform, reading apps, and vast network of school clients makes us the perfect partner for publishers looking to increase their reach and sell-through within the education market.
What Are Your Goals In The Education Marketing?
Click on one of the solutions below to find out how Kivuto can meet your needs.
Kivuto Helps Publishers Drive Digital Sales in Education
Meet Texidium: The Reading App for Education
eBooks distributed through OnTheHub are read on the Texidium Reader – Kivuto's free reading app made specifically for academic use. Users are seamlessly registered for Texidium when they order any digital reading material through OnTheHub or Kivuto Cloud.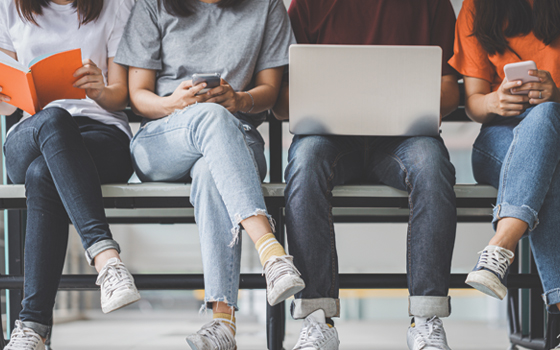 Protect Your IP
Safeguarding published content against unauthorized usage and reproduction are top priorities for Kivuto. Our customizable DRM restrictions protect your intellectual property and give you full control over how your eBooks are used.
Limit the number of devices your eBooks can be installed on.
Limit or prohibit printing and copying.
Restrict access to specific user types (e.g. students or faculty).
Offer temporary licenses that expire automatically after a set time.