Simplified Cloud Licensing
Simplified Cloud Licensing
Take the work and risk out of managing software and user accounts in the cloud. Kivuto's platform automates processes and ensures compliance with licensing terms and privacy regulations.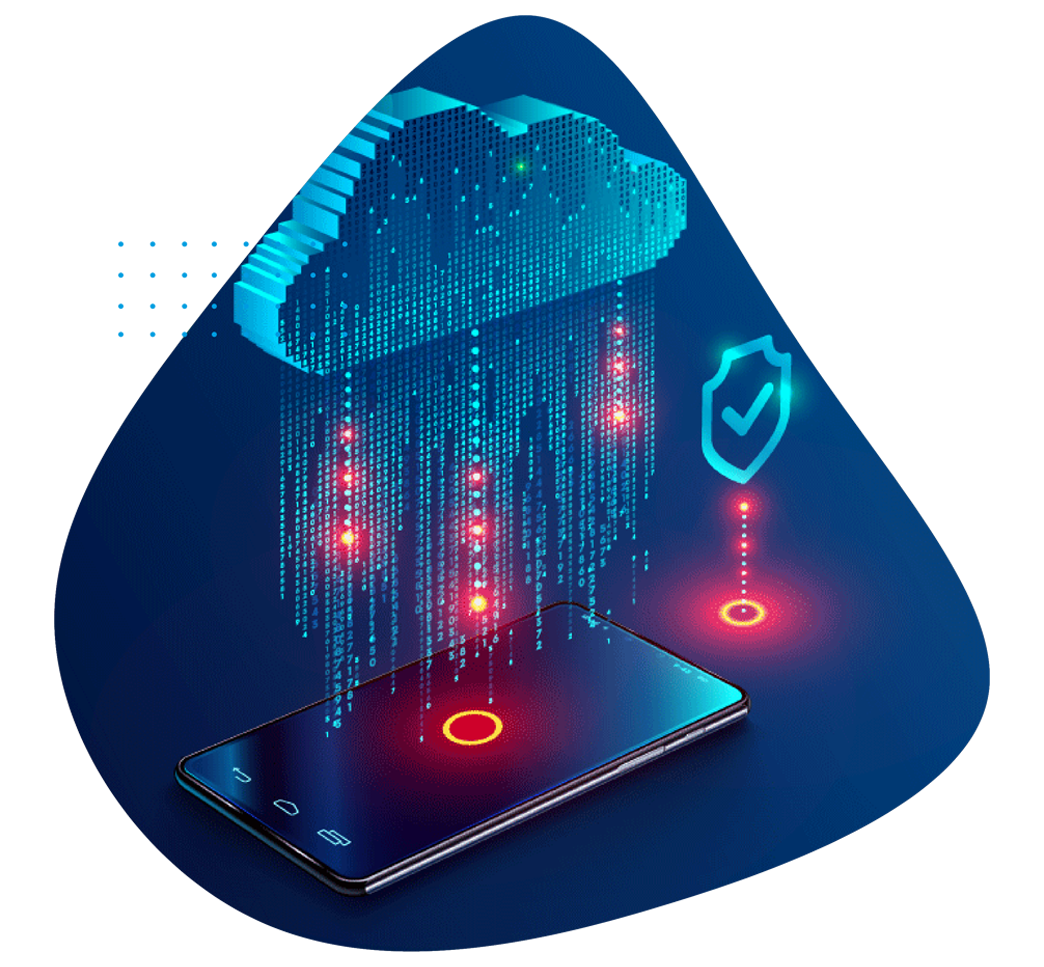 Conquer the Cloud
Managing cloud software can be challenging for academic institutions. Provisioning access on a by-user basis is extremely time-consuming, while provisioning access to entire institutions can violate eligibility restrictions and privacy laws. 
Kivuto Cloud allows schools to overcome all of these challenges. The platform automates user management, restricts access by eligibility, and obtains consent before uploading any personal data to the cloud. 

Automated Provisioning
Free up valuable IT resources by automating the process of providing access to cloud software. 

Automated Deprovisioning

 
Ensure compliance with licensing conditions by automatically discontinuing access as users' eligibility expires. 

Privacy Protection

 
Stay GDPR-compliant by obtaining users' consent before any personal data is uploaded to the cloud.
Kivuto Cloud & Adobe Creative Cloud
Watch how easy Kivuto's platform makes it for schools to offer Adobe Creative Cloud and for eligible students and faculty to access it. 
To learn more about how Kivuto helps schools streamline the provisioning, deprovisioning, and overall management of Adobe Creative Cloud licenses, reach out to us through the form at the bottom of the page.