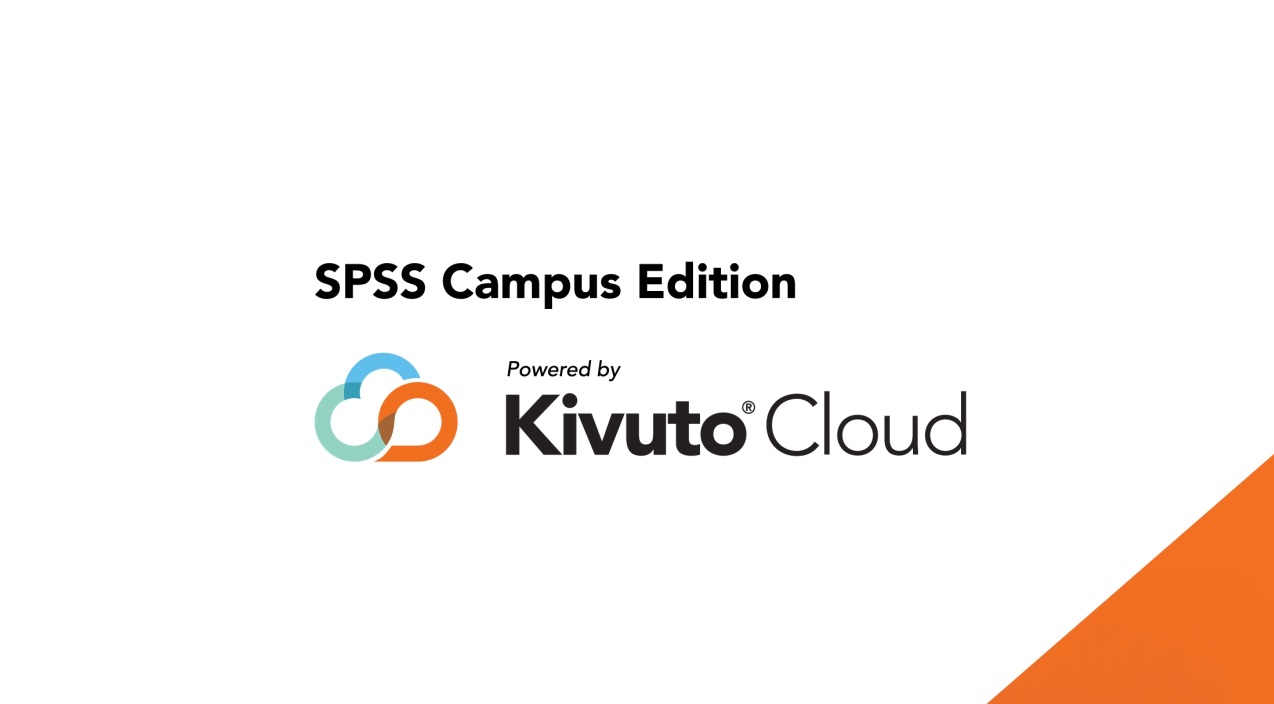 Kivuto Cloud & SPSS Campus Edition Embedded Solution
Giving students and faculty members controlled access to IBM SPSS Statistics licenses is easy with SPSS Campus Edition powered by Kivuto Cloud. See how Kivuto Cloud offers a streamlined user experience, simple usage reporting, and more with this guided walk-through.
Learn more at https://kivuto.com/spss-campus-edition/.